Virginia Aida wrote this post as a final project for Stacy Krueger-Hadfield's Science Communication course at the University of Alabama at Birmingham. She is currently evaluating a potential pharmacotherapy in traumatic brain injury and anticipates graduating with her MS in summer 2017.  Although she thoroughly enjoys neurobiology, she aspires to pursue a career in conservation medicine. In the fall, she will be attending Auburn University's College of Veterinary Medicine.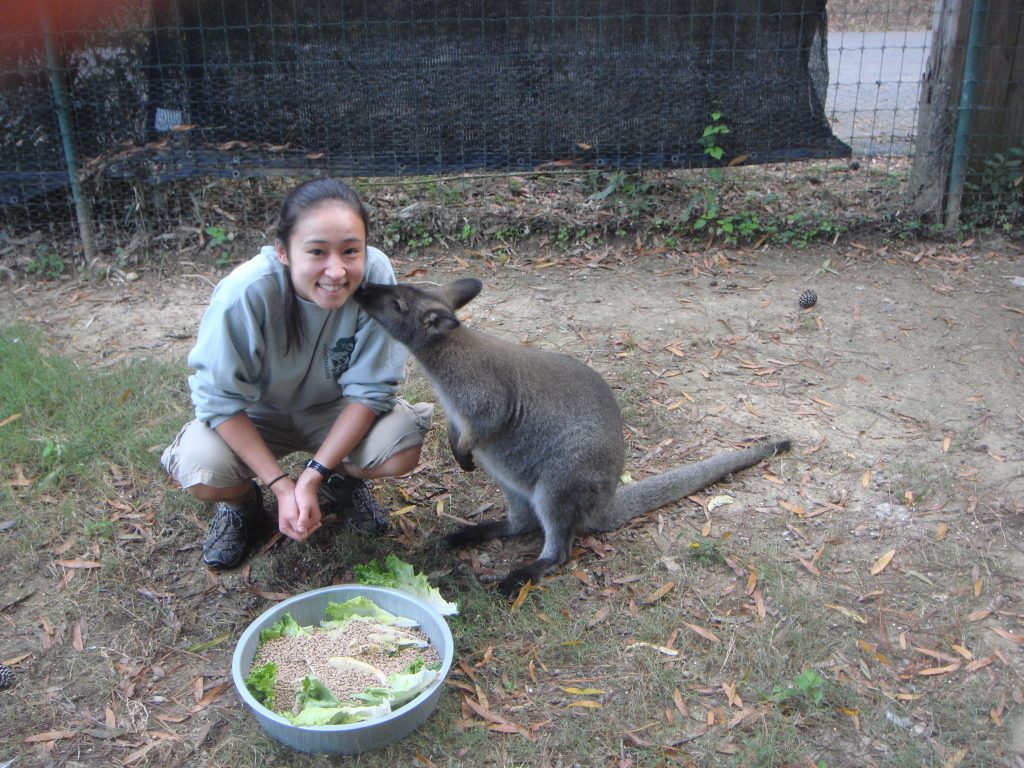 Zoos and wild animal parks work hard every day playing matchmaker for conservation efforts.  However, there are other implications to consider when we propagate species in captivity.
McDougall et al. (2005) argued that captive breeding may cause undesirable permanent shifts in animal temperaments, such as anti-predator responses (McPhee, 2004). Moreover, some animals develop a co-dependency on humans, rendering certain individuals or even a species as a whole incapable reintroduction.
We know that the environment and genetics influence behavior. If we are already controlling the captive environment and choosing breeding pairs, why haven't we avoided these undesirable behavior shifts?
Perhaps, we should to take a molecular approach.