Welcome to "How Molecular Ecologists Work", the interview series that asks scientists how they get stuff done.
This week's interview is from Dr. Richard Hamelin. Richard and his lab investigate all things tree pathogen, from how to detect them to how to encourage resistance.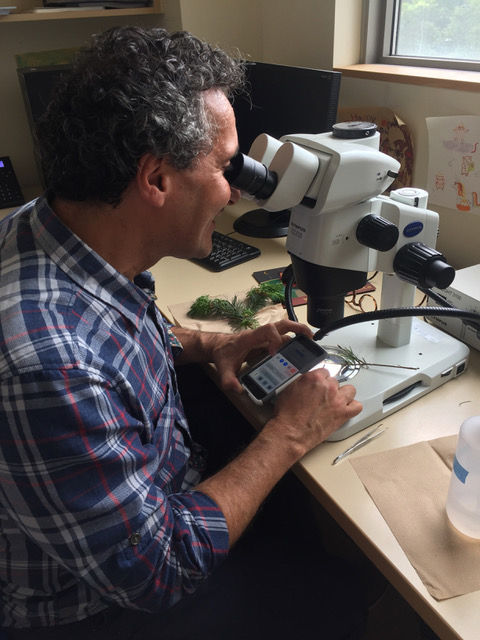 Location: University of British Columbia, Vancouver, BC and Université Laval, Quebec city, QC.
Current Position: Professor
Current mobile device(s): iPhone 6
Current computer(s): MacBook Air
What kind of research do you?
I study tree pathogens to learn how they attack trees, what special adaptation makes them pathogens and I use genomics to try to untangle their epidemiology.