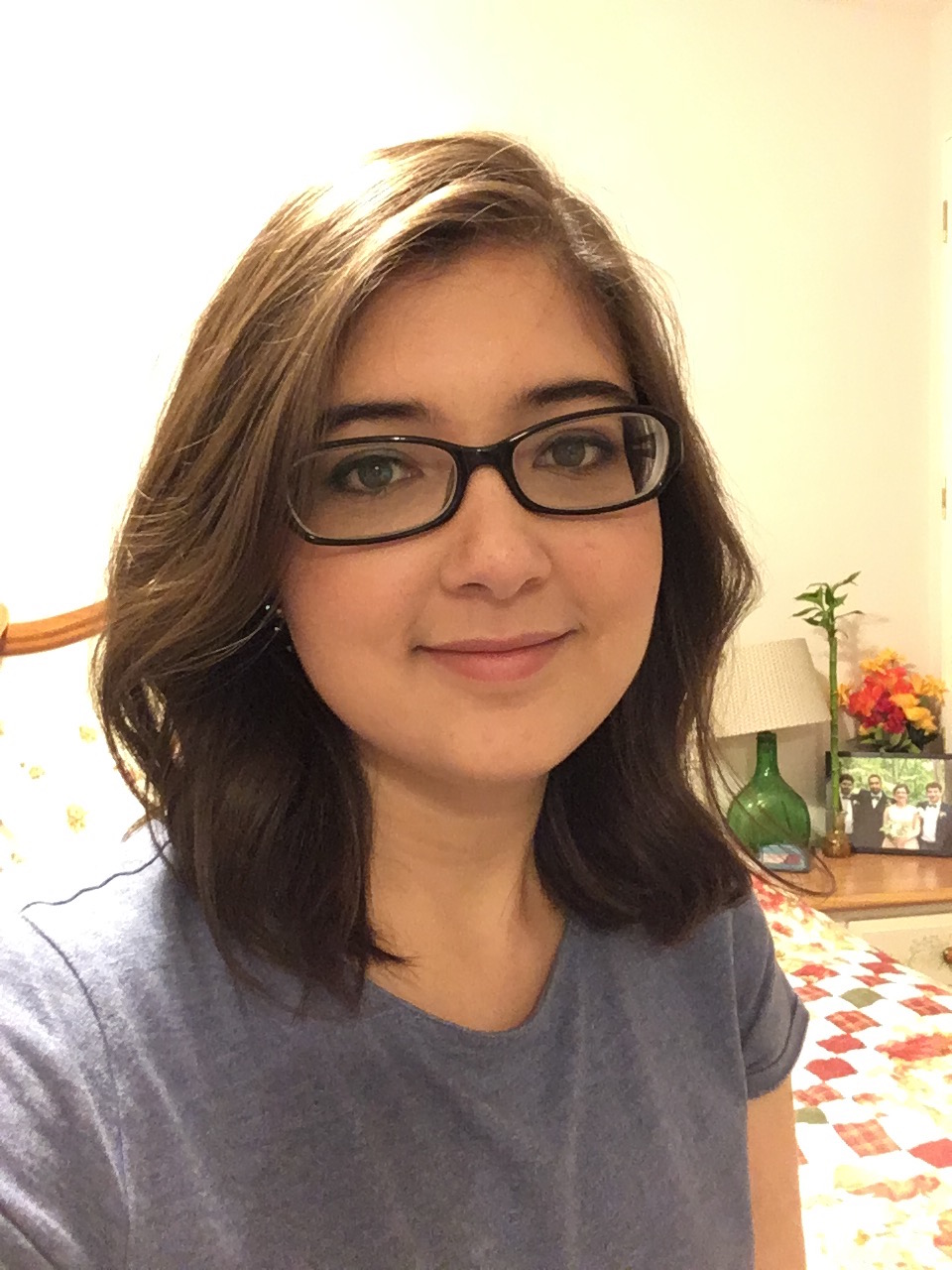 Katrina Sahawneh wrote this post as a final project for Stacy Krueger-Hadfield's Science Communication course at the University of Alabama at Birmingham. Katrina is working on her MS in Biology and her MA in Education. She currently is studying ER stress and pathogen immunity in Arabidopsis thaliana in Dr. Karolina Mukhtar's lab. In her spare time, she enjoys drawing and painting. 
Have you ever been in the middle of two people giving you the opposite advice on what to do?
Well, it turns out, plants have this problem, too.